Links

Glenn Grant's Home Page - Old college friend!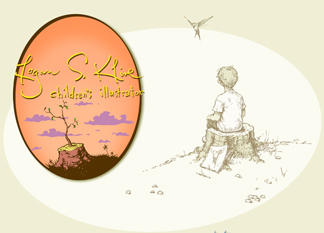 Logan S. Kline - Children's Illustrator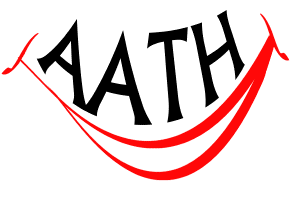 Association for Applied and Therapeutic Humor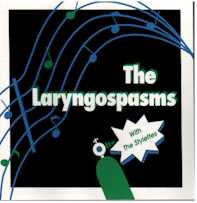 The Laryngospasms - Great medical-humor music!!

Curtin Calls
Concise, Ocassionally Irreverentscan of Nursing and Healthcare today. . .

Weird Nursing Tales-You thought you've heard it all!

Three Dimensional Medical Reconstruction
---

Please let us know of you experience any problems with any of these links.
If you're interested in having a your web-site added to our link page, please contact us at
---
© MUSE-MED, Inc. 2000.